Xcellerated Solutions
Drone Services
COMMERCIAL AERIAL IMAGING, VIDEOGRAPHY, INSPECTIONS, DATA COLLECTION, SYSTEMS INTEGRATION, AND ANALYSIS
We assist businesses of all sizes with technology, media assets, and business services.
We are strategically located in northern Utah, also serving Idaho, Montana, Wyoming, Colorado, Nevada, and Oregon.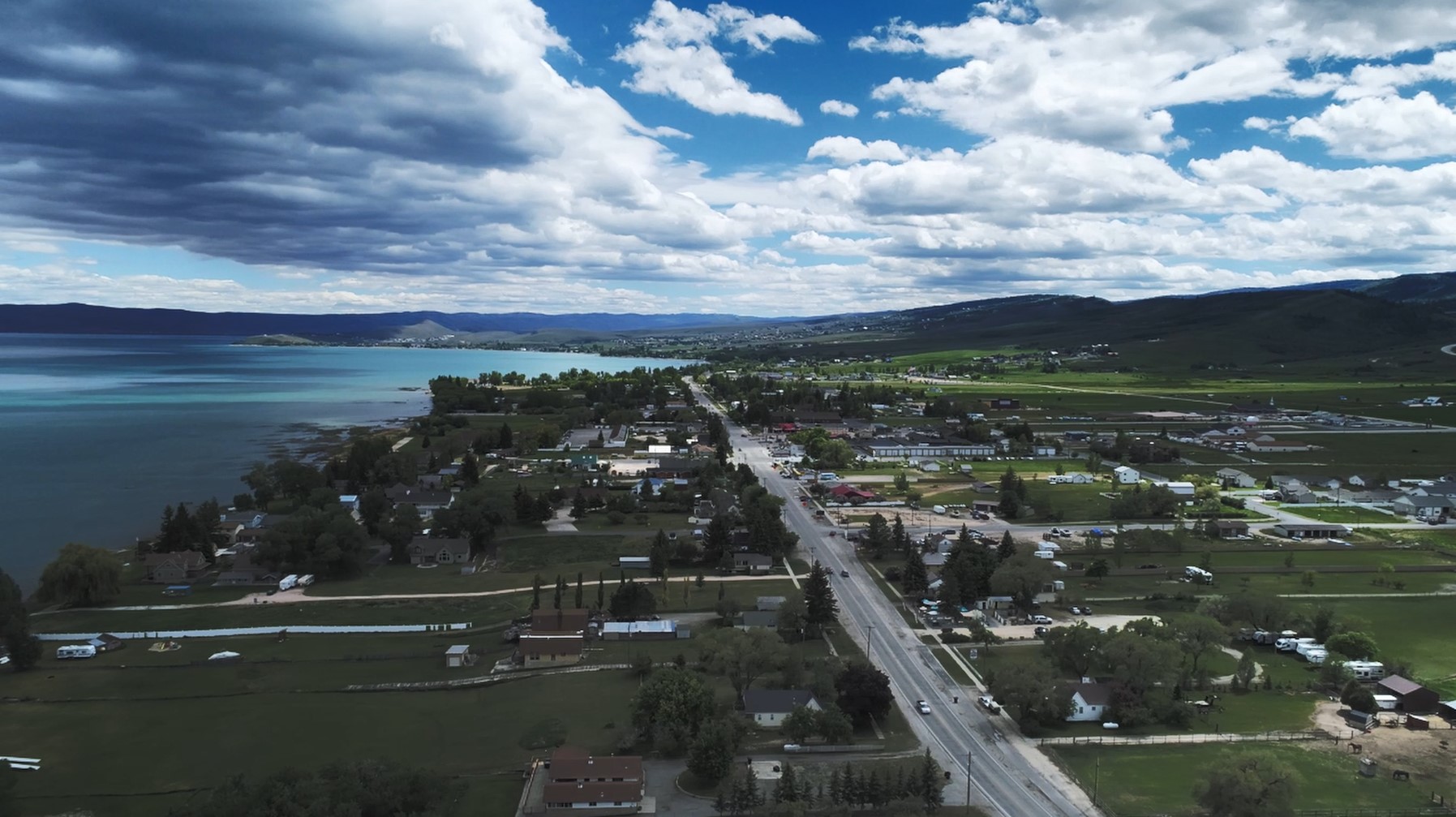 CERTIFIED, SKILLED,
AND SAFETY ORIENTED
XS DRONE SERVICES EMPLOYS FAA PART 107 CERTIFIED PILOTS, IS FULLY INSURED, AND HAS THE TALENT AND CREATIVITY TO TAKE YOUR PROJECT TO THE NEXT LEVEL – SAFELY
SAMPLE FOOTAGE
Get a feeling for what we can create together
 XS Drone Services is flexible in our approach to quoting and billing – we can work on an hourly basis, fixed-fee project, or scheduled (subscription) service.
Partnership – larger projects and commitments allow for discounted pricing arrangements.
Contact us to discuss options for streamlining and reducing costs.
XS Drone Services offers hourly, half-day, and full-day rates for drone and videography shoot sessions. Media editing and post-production work is often quoted at a separate rate.
Safety and risk mitigation are the primary concern for our FAA Part 107 certified pilots. XS Drone Services maintains liability insurance, FAA waivers (for restricted flight zones), and all required documentation and certification for commercial drone missions.
The following examples are provided as starting points for generic work.  Fixed-Rate or Estimate project rates are designed to fit your situation.
Contact us for a free consultation to discuss your specific needs and obtain an estimate for your project(s).
HOURLY RATE
Media Editing
Editing
Post Production Work
Color Grading
Title Editing
Audio Acquisition
Audio Editing
Reshoots
HOURLY RATE
Drone Missions
Drone Missions
Video Capture
Still Photography
Inspections
Action Shots
Inventory Capture
Surveys
SAMPLE PROJECT
Drone Missions
Drone Mission
One Site
20 High-Resolution Images
2 HD Videos
(30 Seconds Each)
Editing
Digital Delivery
HALF-FULL DAY
Drone Missions
Drone Mission(s)
4-8 Hours
You Direct
You Call Shots
Our Drones Fly
Our Pilots Pilot
You (or We) Edit